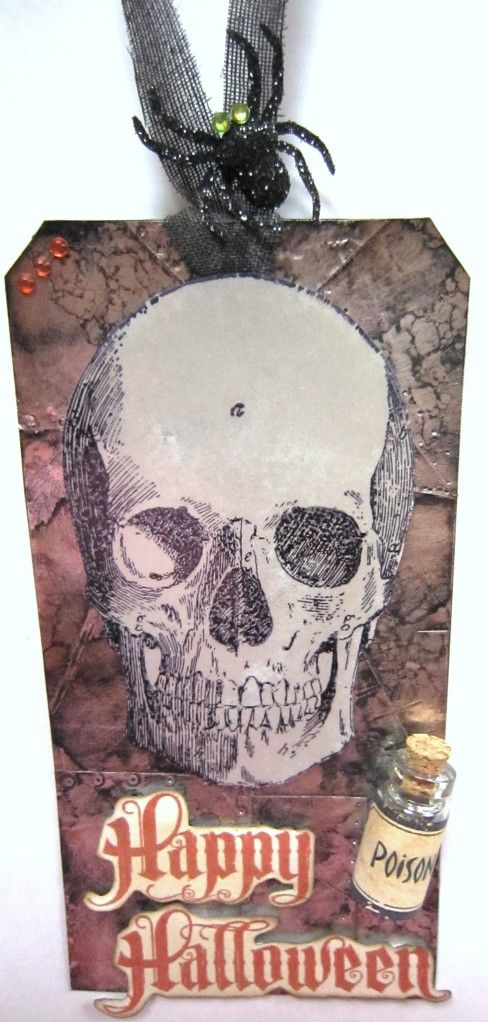 Here's a quickie--my tag for
CC2 - Challenge no. 22.
This week's challenge is sponsored by Linda at the Funkie Junkie--thanks Linda and good luck with the new website...
www.thefunkiejunkie.com
(btw - the ribbon on my tag is some of Linda's crinoline that I bought a while back to make flowers--the crinoline is wonderful to work with and takes stain well!!)
Gotta go, so see yas next week!!!